How Major UK Beauty Retailer Reduced Handling Times And Boosted Customer Satisfaction 
A client from 2013, leading Health and Beauty Retailer wanted a customer service solution that allowed them to support their customers in a variety of different ways, including self-service and agent-assisted.
Their existing FAQ capabilities were limited in content and laborious to manage. The Beauty giant wanted a solution that was easy to manage and that would provide them with analytics and feedback functionality to improve customer satisfaction.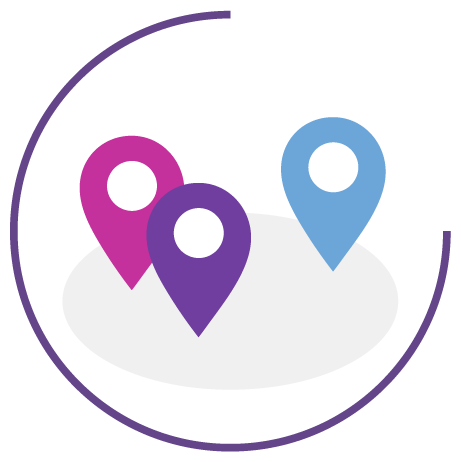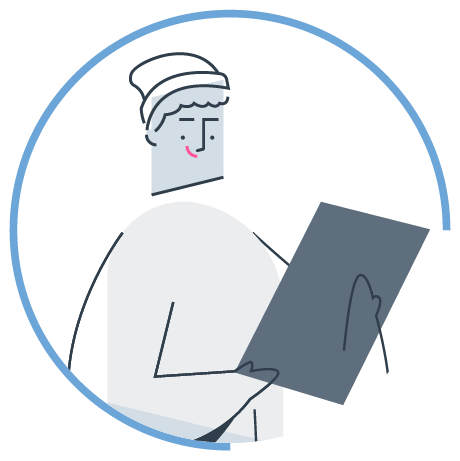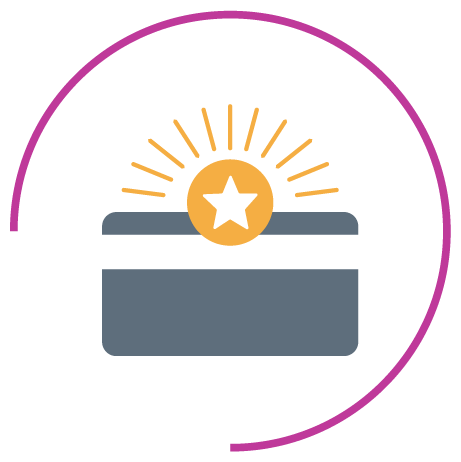 11.7 Million
Loyalty Card Holders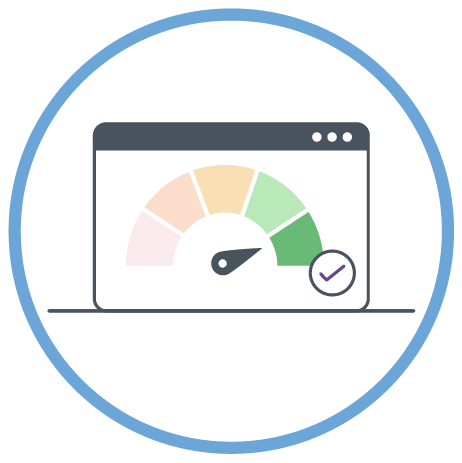 93% average customer satisfaction score.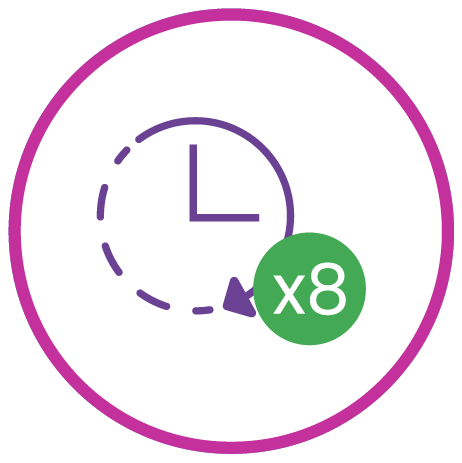 Agents resolved customer queries 8 times faster.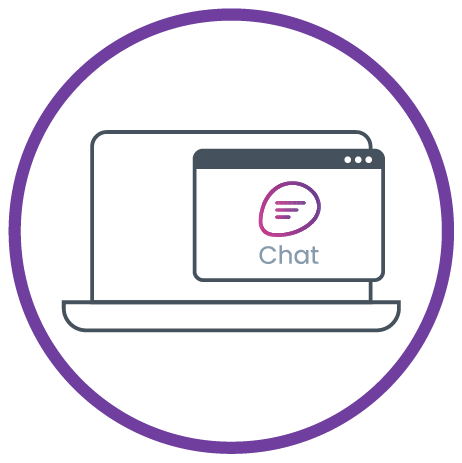 Over 40% of customers chose live chat over filling in a form.
Robotic Process Automation (RPA) Integration
Our open API enables seamless integrations between our clients' most-used tools and our software, allowing for advanced Robotic Process Automation (RPA). This client wanted to streamline some of their common customer processes such as, requesting an order update and requesting a VAT receipt without them having to endure a huge wait in between answers.  
By integrating with their RPA tool, using our products, the customer simply gives the information required and the order status/ VAT receipt is returned at a significantly quicker rate than traditional methods.
Arrange a full demonstration of Synthetix software with our friendly business development team, who will answer all of your questions about our award-winning digital customer engagement solutions.