Synthetix Professional Services
Synthetix is more than a customer service software provider. With a team that is highly skilled and with decades of experience in CX and the implementation of such tools, we are trusted experts in the field.
We want to share this with our customers. Our professional services complement your Synthetix products while adding value to many areas of your business.
Synthetix offers its customers access to professional services including Knowledge-as-a-Service, implementation and integration services, CX consultancy and CX marketing consultancy.

Knowledge Base Article Management.


Monthly Knowledge base Optimisation.
With knowledge at the heart of your customer service ecosystem, it is important that it is optimised. Our team of Knowledge experts help you get your knowledge base off the ground, offering advice and maintenance where appropriate, working to an agreed SLA for turnaround times.
Knowledge-as-a-Service includes: 
Adding, amending and removing knowledge base articles.

 

Building, amending and removing decision trees and contact centre scripts.

 

Monthly optimisation of knowledge base content based on analysis of interactions.

 
Implementation And Integration Services
Synthetix's suite of products utilise open RESTful APIs and can therefore integrate with your everyday, most relied-upon business tools, whether that includes CCaaS platforms or middleware. 
With a team of skilled developers, we can offer bespoke integration services using the Synthetix API. Whether this is an integration between our knowledge products and a messaging platform or live chat with specific RPA software, we have the capabilities to work with you to make it happen.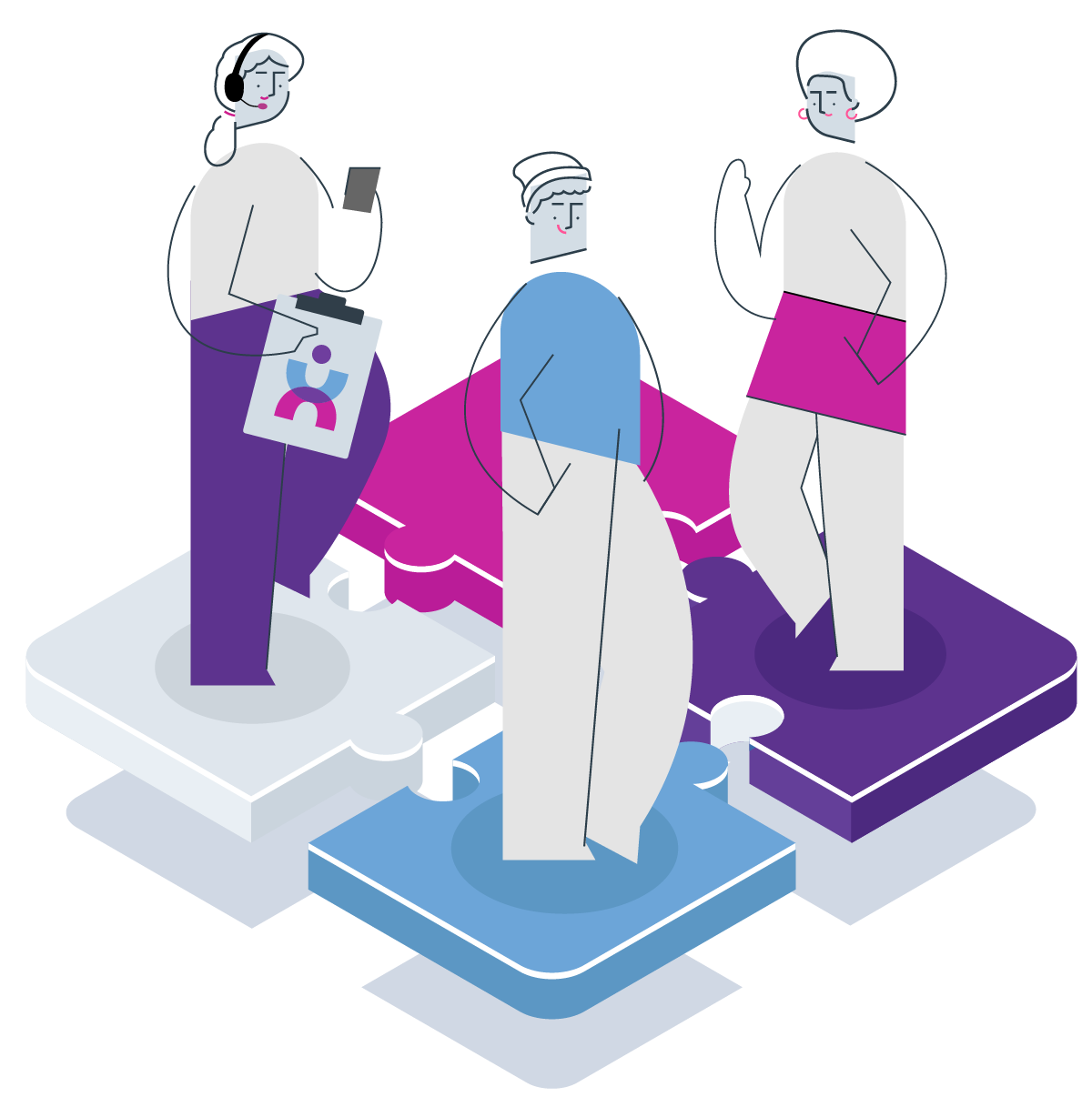 Utilise our highly experienced consultants as we audit, assist and suggest solutions to the area in which you'd like to improve. 
Synthetix's consultancy service helps develop and optimise CX strategy, chatbot design, knowledge base design, SEO guidance and audits, CX customer journey development, contact centre efficiency and more.
With 21 years of experience, we at Synthetix know what to look for when identifying issues and recommending the next steps, just as we have done with many large enterprises. 
For instance, a client of ours required help with contact centre efficiency; our consultancy team, therefore, spent time on-site investigating this and as a result produced an in-depth report highlighting issues and possible solutions.
Arrange a full demonstration of Synthetix software with our friendly business development team, who will answer all of your questions about our award-winning digital customer engagement solutions.