Synthetix are pioneers of AI-powered customer service software. Since 2001 we've set the CX bar, helping some of the world's leading Enterprise brands deliver exceptional customer experiences at every touchpoint, using our complete online customer service platform.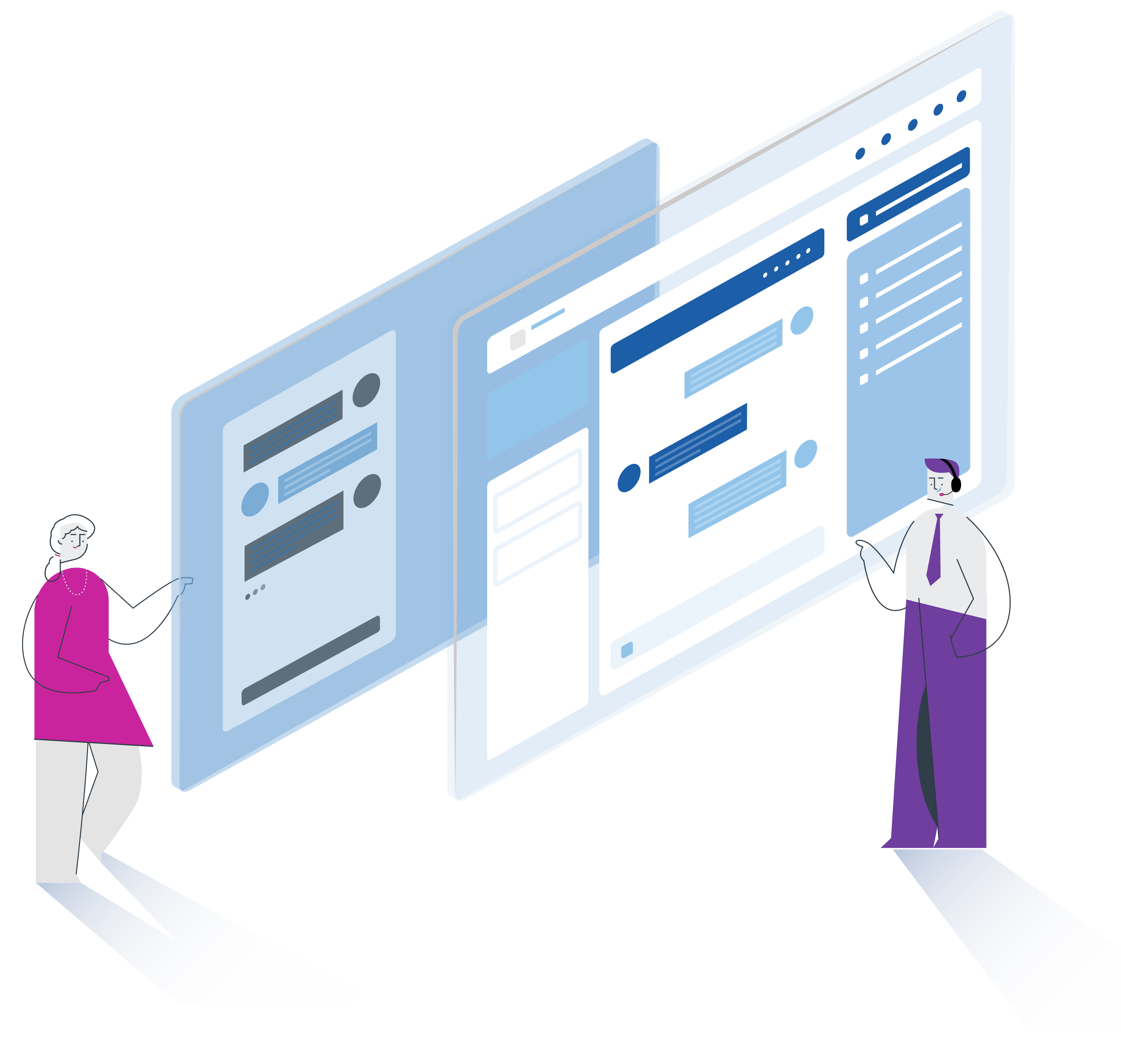 We are an innovator and leader in Customer Experience software. Our solutions are always creative, beautiful, high-quality and excellent value – not just 'good enough'.
We cherish client relationships, we strive to understand their needs, meet their requirements, and exceed their expectations.
We commit to engage with clients and partners respectfully, listen to their feedback and consider how it can benefit our products and services.
We are only as good as the reputation of our clients, which is why we work collaboratively with them to achieve results they can measure.
We work in a dynamic and exciting environment where delivering the best customer experience is at the core of everything we do. We care about our customers, celebrate our wins together and most importantly, have fun! 
Arrange a full demonstration of Synthetix software with our friendly business development team, who will answer all of your questions about our award-winning digital customer engagement solutions.