An Introduction to Live Chat Software
Whilst self-service channels are effective in solving customers' routine queries, AI cannot always replicate the sensitivity and empathetic decision-making that comes with human understanding. Which is why live chat software is the perfect solution for queries that are more complex by nature, customers get the best of both worlds: the human touch and depth of answers that come with an agent-assisted channel, blended with the convenience and flexibility of using an online tool.
Customers are always going to have complex questions, the type that does not fit into the routine category and thus cannot be solved by self-service tools. This is why providing a live chat option online is paramount to CSAT and channel efficiency.
Beyond simple customer service, live chat can also facilitate lead generation and customer engagement, serving prospects, leads, new and existing customers.
How does it work?
On the customer's end, a live chat conversation is initiated and their query is entered. This chat is received via the agent interface, otherwise known as the chat console, where it is assigned to an available agent, perhaps by skill if appropriate.
When integrated with a wider knowledge base, the interface recognises keywords that the customer has entered, prompting AI-powered predictive suggestions in real-time and shown in a 'mini knowledge' in the same window that recommends articles for sending. Agents can send pre-configured canned responses to save time or transfer chats to those with more appropriate skillsets. Certain live chat software includes live key-press features that allows agents to see what a customer is typing before they hit 'send', giving them extra time to resolve issues. All these functions are designed to promote incremental efficiencies.
Companies understand that there will always be non-routine queries to deal with and that agent-assisted channels prove costly. The reason why live chat software is so widely utilised is because it is a fraction of the cost of telephony and email. These features that enable incremental efficiencies along with the capability to handle multiple chats simultaneously, brings operational costs down significantly.
Want to improve your live chat software? Check out these 18 tips.
Live Chat Software Use Cases
Today, live chat software is diverse and can be used across multiple departments and for a range of functions.
Check out our 2021 Live Chat Buyer's Guide, here.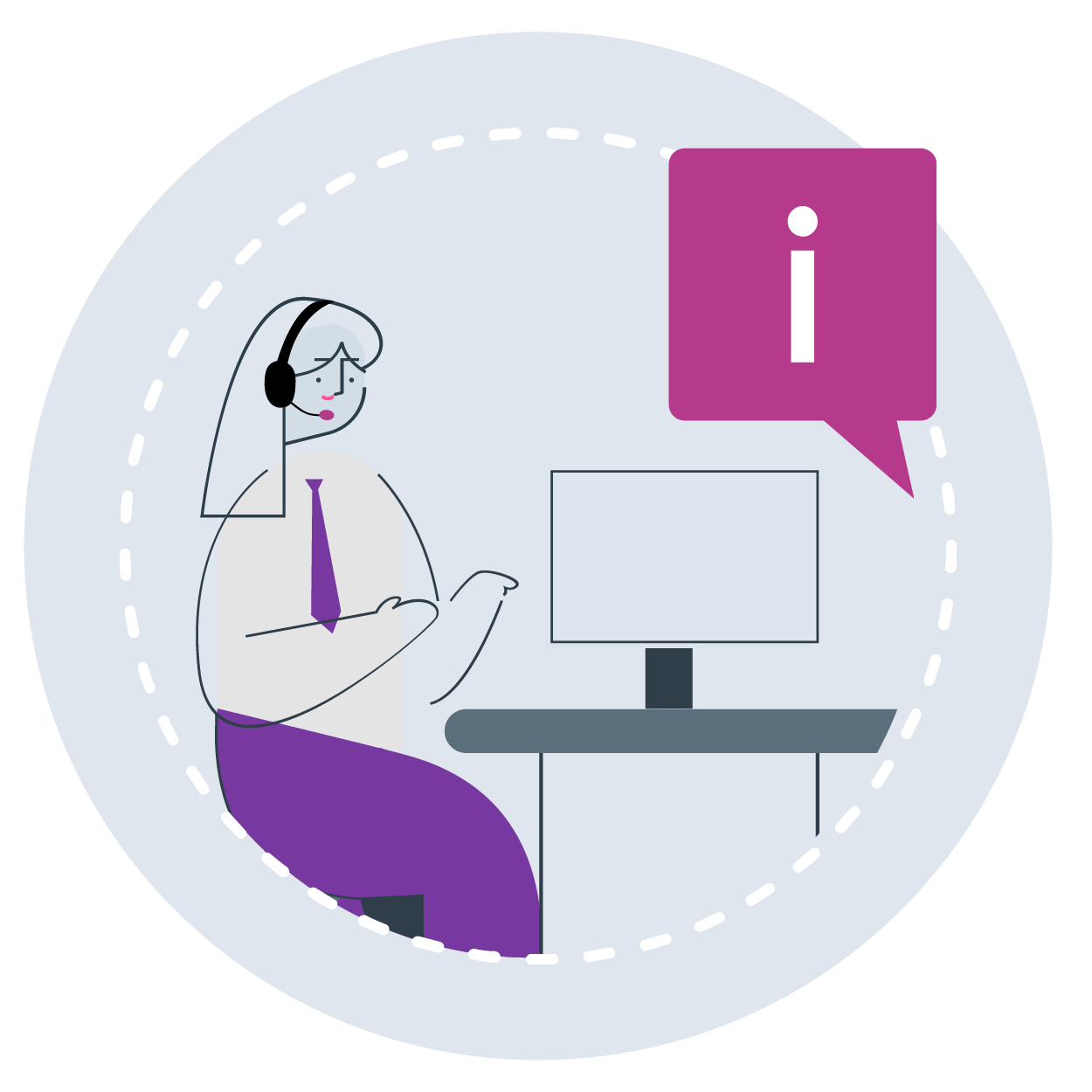 Customer Service
Live chat is perhaps most commonly known for facilitating customer service online. It provides customers with quick, easy and convenient access to company representatives who can help them.One study revealed that 79% of customers preferred live chat over other channels due to its immediacy – a key contributor when it comes to CSAT.

Whether it's a simple but non-routine query or a serious and time-sensitive issue, live chat software assists your customers when they most need it, building strong, positive associations with your brand.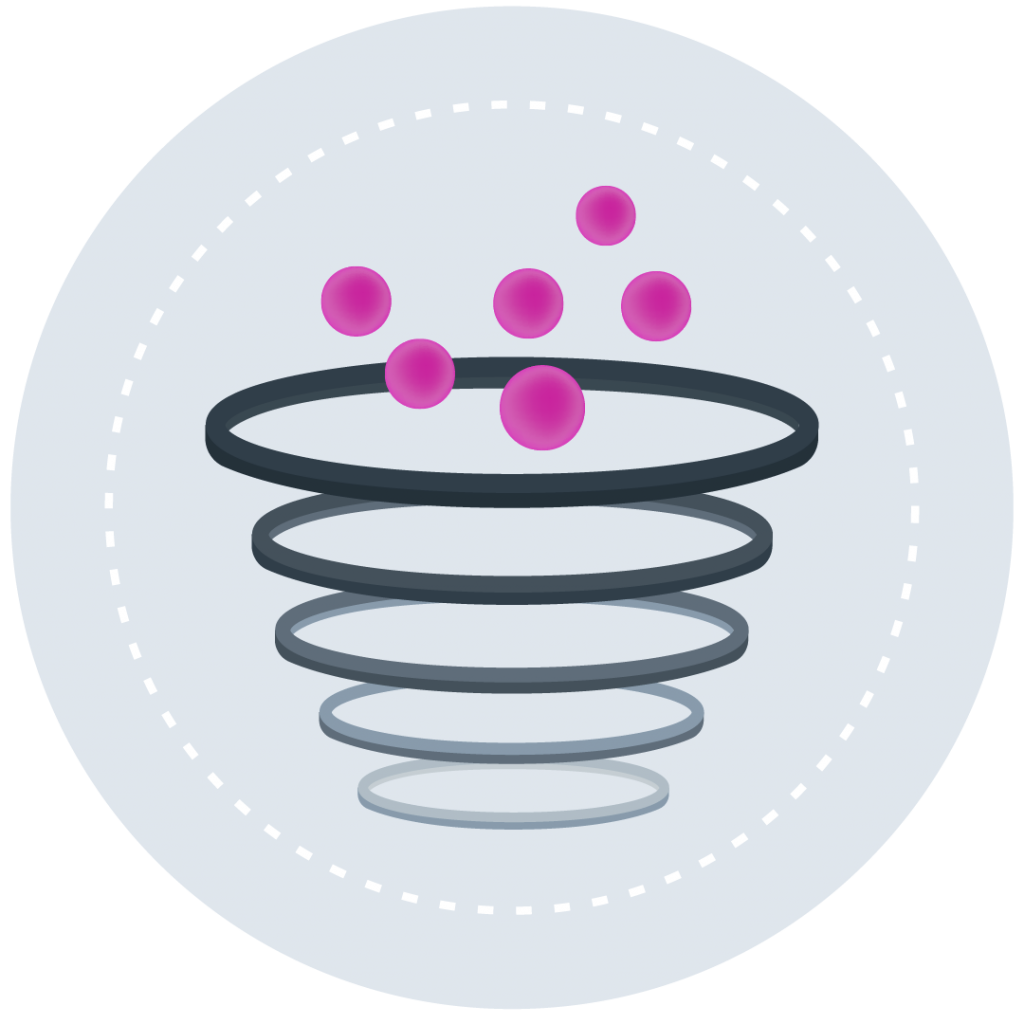 Lead Generation
Live chat does not only serve customers post-purchase, but it can also assist in increasing lead generation. Live chat software can be configured to trigger under certain conditions, for instance, if a customer visits a certain product page more than once or spends a particular amount of time on the cart page. Such conditions suggest a lead is hot or is about to convert – this is where live chat can intervene via a proactive trigger, offering additional support and consequently secure the lead or sale.
According to one report, live chat leads to a 48% increase in revenue per chat hour and a 40% increase in conversion rate.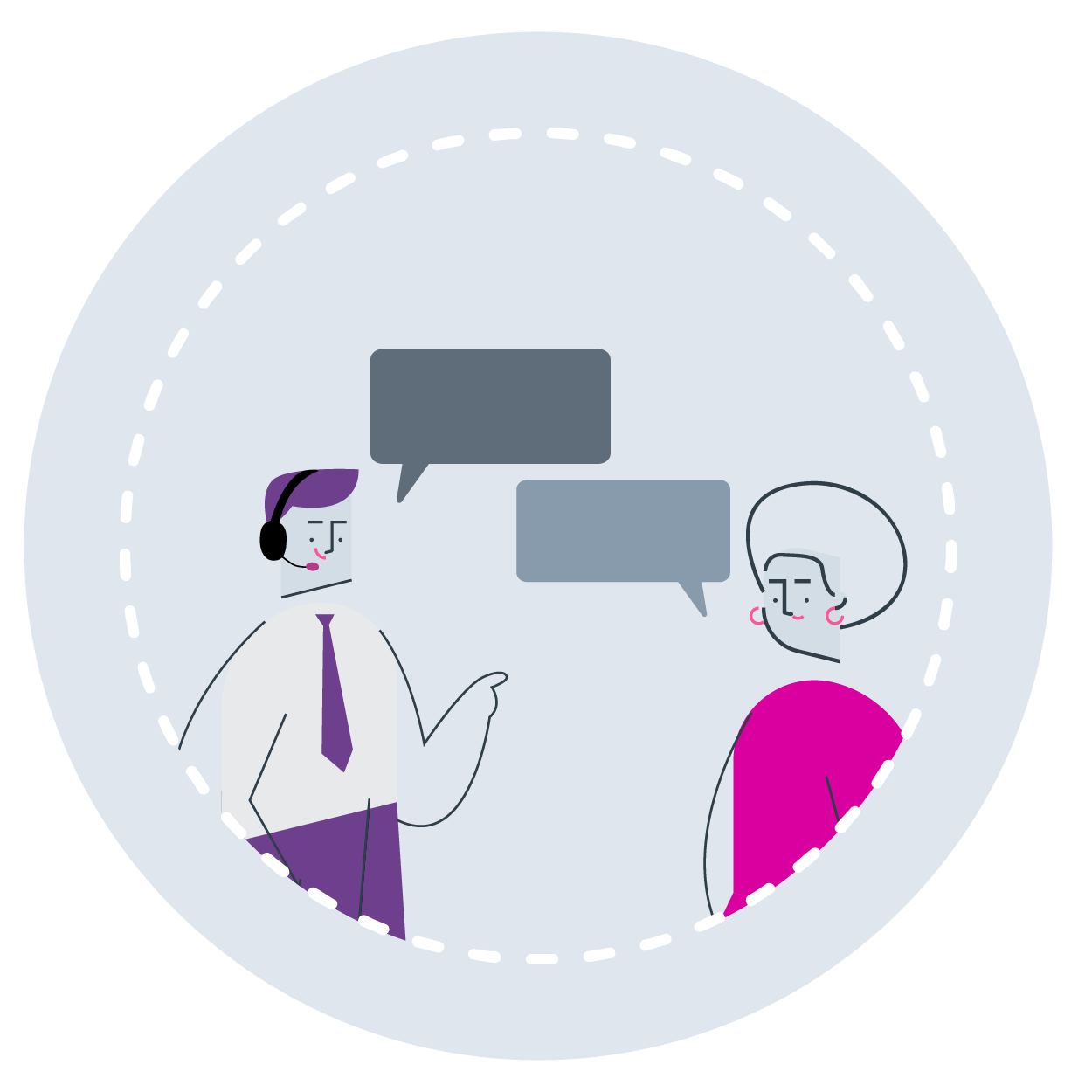 Customer Engagement
Live chat software can help companies build better relationships with their customers, enhance brand credibility and increase conversions – all through customer engagement. CX can be enhanced by personalising the customer journey. Agents have access to returning visitor's preferences and transcripts and can therefore utilise this data to make the experience smoother, more efficient and more enjoyable.
Just by being present and available through live chat software, companies can reap the rewards of customer engagement. Kayako reported that 79% of businesses said that implementing live chat resulted in increased customer loyalty, sales and revenue.
Benefits of Live Chat Software
For Your Company
The implementation of live chat software can reduce your company's operational costs significantly. Agent-assisted channels such as telephony and email are particularly high cost to run, this is because there are an accumulation of staffing and operational overheads involved, not to mention the fact that only one customer can be dealt with at a time, increasing handling times by upwards of 40% for some products. So, when companies deploy live chat software, that enables agents to handle multiple chats simultaneously, your customer service operations become more efficient. Pair this with features such as AI-powered predictive suggestions, integrated mini knowledge, live key-press feed and canned responses, that are designed to incrementally boost efficiency and huge operational savings are made.
The software can also have a positive effect on agents, which in turn can promote productivity and improve quality of work. When you deploy live chat software in contact centres and customer service teams, you are empowering agents by equipping them with tools that make their jobs easier. Not only do the features allow them to work through queries quicker, helping more customers, but access to integrated knowledge lets them become experts in many relevant areas.
Further, by including live chat in your online offering and using trigger management to prompt the tool when certain conditions are met, both lead and revenue generation can increase significantly.
For Customers
For your customers that require help with issues that are not routine and fit into the complex category, live chat is the ideal contact channel. Not only do they get to speak to a human who is experienced in the area at hand, but live chat can handle their queries quickly and conveniently – allowing them to carry on with everyday tasks at the same time. This is a huge improvement from having to wait in line to speak to an agent via the phone. Not only does live chat software reduce Average Handling Time (AHT) significantly, but it makes for happier customers and this is reflected in your CSAT scores.
Live chat software also contributes to a smooth and successful CX. The role in which it plays in the holistic customer journey is key in ensuring the customer gets to where they need to be. Live chat compliments other customer service tools that specialise in self-service, if a visitor engages with a chatbot for example and the software detects it cannot answer the non-routine query, a seamless escalation to live chat takes place, within the same window for great CX. The visitor does not feel inconvenienced and having interacted with the familiar instant messaging medium that live chat provides, CSAT is enhanced.
It's clear why so many businesses rely on live chat as an indispensable tool in the customer service kit. Acting as an intelligent portal that connects customers to agents, live chat software promotes operational efficiency whilst bringing costs down. It is also heavily relied upon by customers – as the quickest way to contact your company, live chat enhances CX and contributes positively to CSAT.
---
If you enjoyed this article and would like to learn more about live chat software, check out our guide if you would like help regarding your organisational needs, please