Conversational CX - The Next Generation Of Chatbots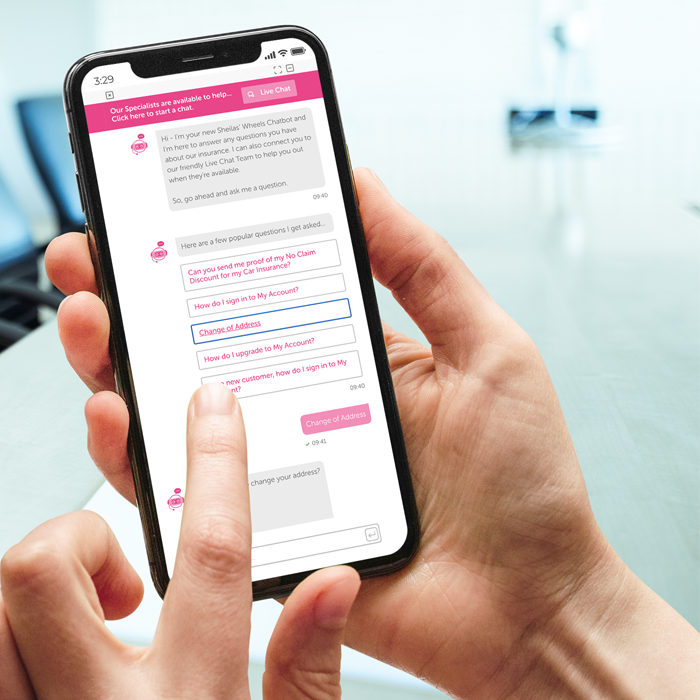 With routine queries and tasks making up the majority of contact volume, many contact centres accumulate significant, unnecessary handling costs. 
Built on AI and harnessing Natural Language Processing, Synthetix's conversational AI technology automates the routine queries and tasks that would otherwise reach the contact centre, often congesting contact channels. 
Not only can our conversational Chatbot independently handle up to 20% of queries, significantly reducing support overheads, but it helps to create more bandwidth for your agents. The result of which includes reduced wait times and greater satisfaction for those with complex issues.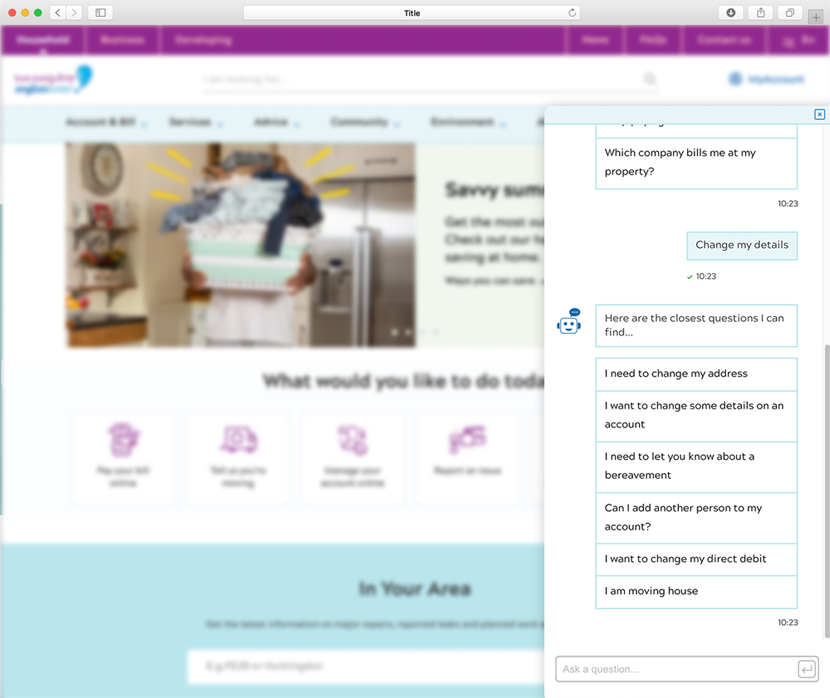 Optimise Customer Journeys
Often customer queries require some form of follow-up questioning or nurturing in order to reach a resolution. Let Synthetix's Chatbot be your customers' personal concierge, troubleshooting whilst guiding them through their online journey. 
Automating this process is made simple using our intuitive Decision Tree technology – working seamlessly with your conversational Chatbot.  
Simply configure popular journeys and processes using the integrated drag and drop system and Synthetix's conversational CX tools do the rest for you. 
Built using sophisticated Natural Language Processing, Synthetix's conversational AI technology unpicks every query, analysing components such as keywords, intent, grammar and popularity to ensure that the most relevant results are always delivered. 
This impacts on CSAT ratings positively in comparison to self-service solutions that do not utilise Natural Language Processing. 
Inject your brand personality and introduce quirks using our additional search layer. 
There will always be queries that are complex by nature and therefore warrant human intervention in order to resolve. This is why it is critical to CX that you offer a smooth escalation from your Chatbot to an agent-assisted channel. 
Synthetix includes a frictionless escalation to channels such as live chat and the contact centre for instances where human understanding is required.  
Further, our products utilise open RESTful APIs, allowing for integrations between most 3rd party applications. This ensures the convenient 2-way data sharing between customer service and business tools such as your CRM.