Preparing customer service for retail's first Covid Christmas
Christmas 2020 will be the first 'Golden Quarter' during Covid, presenting challenges to retailers unmatched by any other season in living memory.
Already during this pandemic, retailers have seen a 20% increase in customer service enquiries, compared to the same period last year, as customers are shifting to online support channels. This increased operational cost over Christmas would prove fatal to many companies, causing them to abandon customer queries, tickets and complaints, as the cost to handle them would simply be too high. While we cannot avoid these approaching challenges, we can mitigate against the effects and financial burdens by planning now; adapting how our teams operate, the tools we use and the channels in which we engage with our customers.
---
Challenge: A massive increase to customer service costs over Christmas
Customer behaviour in summer is an early indication of customer behaviour during the festive season. While the future is an unknown, retailers should expect unprecedented levels of calls and emails, live chats and FAQ tool usage this Christmas. Normally, companies would handle the increased number of phone calls and emails by temporarily increasing headcount, bloating contact centre costs and decreasing efficiency during peak seasons. The web solution many retailers have in place to aid this problem is a basic but unscalable help section of their website, normally taking the form of a static FAQ page. These are often maintained by an external agency and normally see infrequent use. As query volume and complexity increases, these systems do not scale to meet the demand; queries are unanswered and customer end up in an increasingly lengthy queue to talk to an agent. When stress tested by a Covid Christmas, this will likely result in record breaking levels of contact centre costs, as well as risking CSAT health in the long term.
Solution: Proactive Self-service software, reducing overall contact by up to 25%
Online Self-service tools automate routine query handling, delivering high-end service 24/7. Retailers typically see overall reductions in customer queries in their call centre of 18% to 25% with a web based Self-service solution implemented on their website. When customers land on your website to find your phone number, intercept them with a proactive AI-powered Chatbot or an Intelligent Knowledge Base. These solutions are built on conversational AI, designed so the customer can engage with them as they would a human agent. Using natural language processing (NLP), these tools identify intent and recognise when a human is needed, escalating automatically to an agent assisted channel, such as Live Chat. For the average customer, this means only one explanation of their issue with one clear result. For the company, this automates a huge percentage of their contact centre workload, freeing agents to handle the more complex queries while keeping overhead costs low.
---
Challenge: Customers are moving online, reducing upsell and 'customer delight' opportunities
With the Government advising people to limit their contact with others and maintain social distancing when outside, retails are turning to online innovations to create a 'Covid-secure' environment. This will limit the number of future physical locations and accelerate the move towards online commerce. As customers typically prefer to enquire via the same channel from which they're purchasing, this will drive a significant percentage of overall customer contacts to online channels, from simple queries to complex complaints.
Solution: Drive up average order values and CSAT scores by personally engaging online.
The importance of proactive customer engagement across your web channels should be your digital team's main focus. Use Self-service tools that can intelligently review your customer's intent, actively shifting them to live agents when configurable conditions are met. This can be the digital equivalent of a helpful shop assistant directing a customer to find a range of products they did not know about, or a direct line to an expert if the customer is experiencing a non-standard query.
---
Challenge: Customer service queries are more complex and unmanageable
A recent study by Harvard Business Review found that during the pandemic, the average company is seeing customer service calls scored as 'difficult' twice as much as normal, rising from 10% to 20%. Before Covid, most customer service questions related to simple matters such as a returns policy or opening hours, now there is a wide set of complex issues that Covid has caused. There has been a huge increase in customer queries related to topics that rarely are updated, to name a few:
Health & safety during deliveries;
Vulnerable shopper policies;
Hygienic returns;
Changing rooms;
Additionally, the 'correct answer' often changes weekly to align with government updates. As such, simple FAQ sections on websites find themselves out of date within days of being updated and lack the depth of information crucial to Covid related issues. Managing this manually is not scalable and logistically unmanageable – if an update is required, this is typically communicated to outsourced technical teams via email, introducing exponentially more layers of approval and causing huge time delays with an increased risk of human error.
Solution: Centralised Knowledge Management
To realistically manage the increased complexity and ever changing customer service messaging, Knowledge Management software is required, this centralises all of your knowledge into one hub. One Knowledge Manager is now able to manage one database of information, dictating what information is suitable for customers to access via a Self-service tool or for employee's eyes only. Additionally, data on how customers interact with this knowledge is tracked, giving Knowledge managers access to reporting suites that help them analyse and optimise their content, ensuring customer satisfaction and self-service success rates. Centralised knowledge management is a preventative measure, avoiding a multitude of problems that strain your call centres, hugely increasing costs and reducing online average order values. In short, Knowledge management tools:
Provide scalable flexibility and real-time updates;
Ensures consistency of messaging across all channels and teams;
Provide detailed analytical insights on customer interactions;
---
Online Customer Service solutions – where to start?
Luckily, there is enough time to prepare for a Covid Christmas. Working with a tenured, enterprise vendor with decades of experience ensures you are in the hands of a team experienced enough to deliver against a Christmas timeframe. Here is what an implementation window looks like for this year: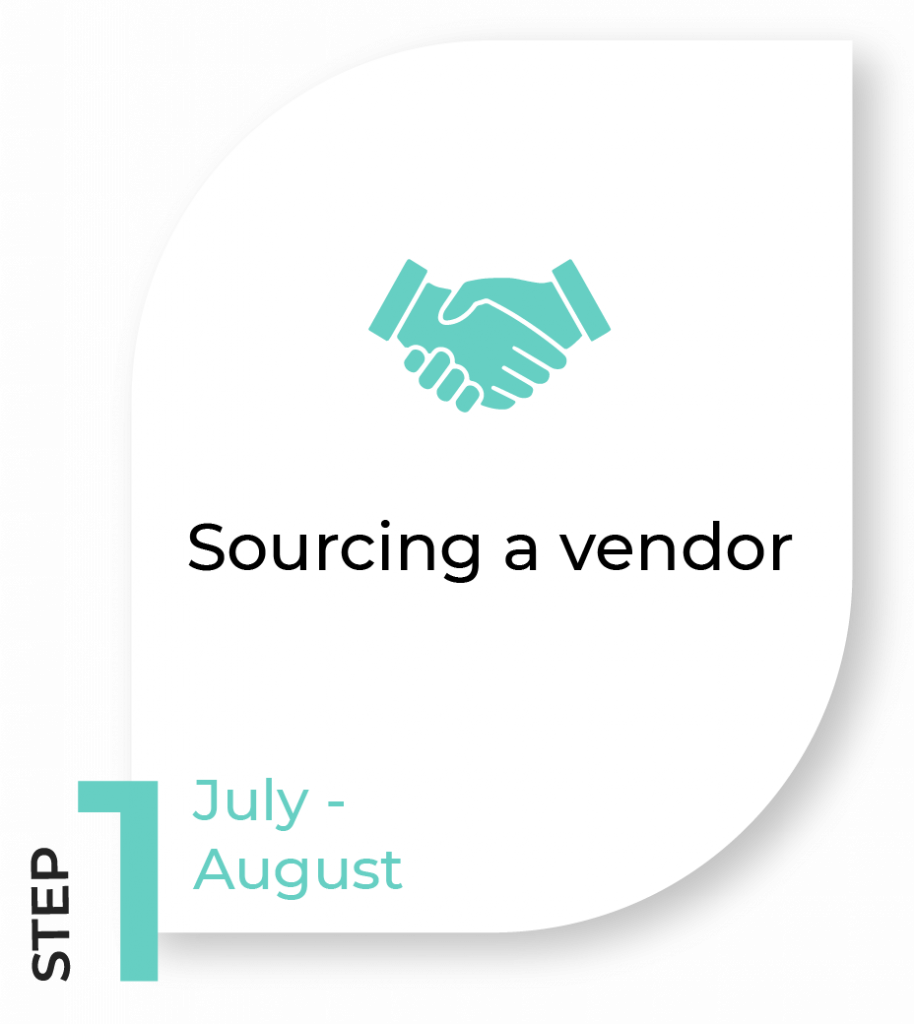 Find a trusted provider whose solutions and expertise align with your needs.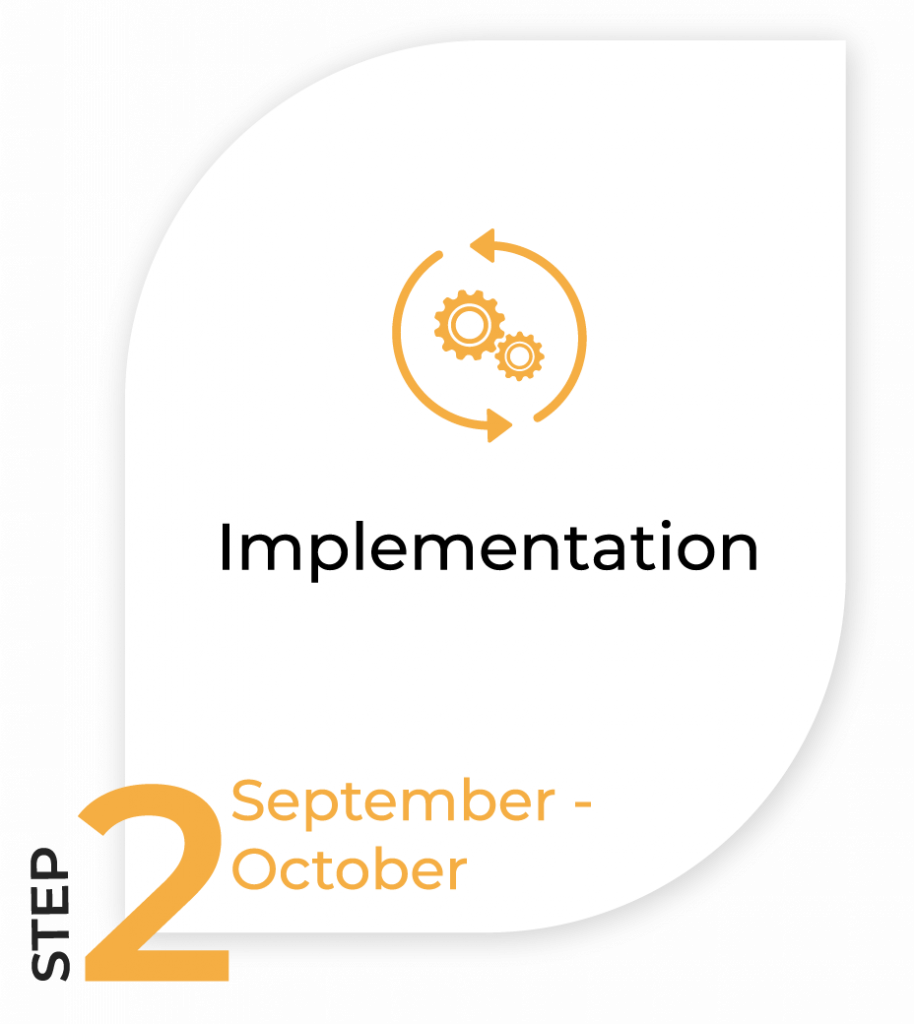 Integrate new tools into your existing ecosystem and establish new Knowledge Management best practices.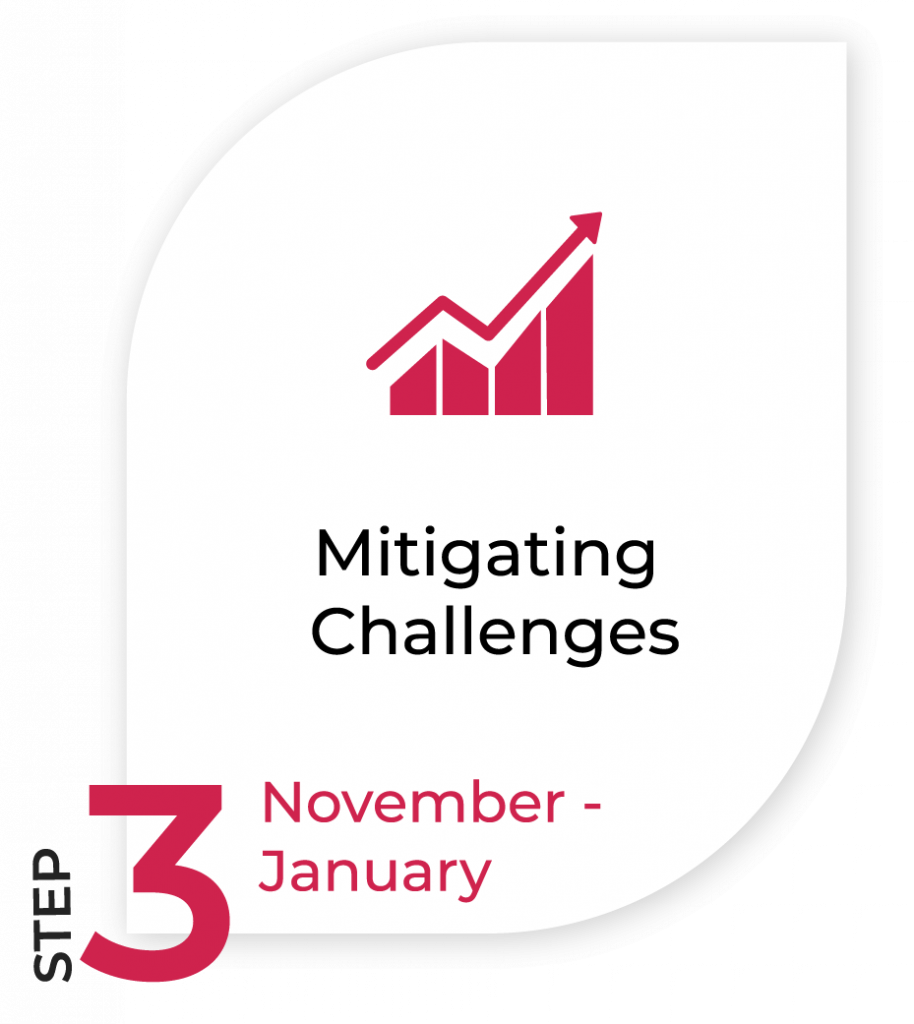 Use your new tool set to mitigate against the difficulties outlined above and thrive this Christmas.
The first Covid Christmas will be a full-scale stress test for all customer service operations. Retails are particularly vulnerable to outdated customer service systems that have not adapted to the 'new normal', and need to examine their processes and tools now to come out ahead as we move into 2021.
If you found this helpful and want to talk to us further about your specific organisational needs, please